Members of the Lab
Current:
Caitlin Bannister, Behavioral Neuroscience undergrad, Goldwater scholar Michael (Suhyun) Ban, CS undergrad Cameron Kaminski, CS undergrad Vivian White, CS undergrad Angus Read, CS master's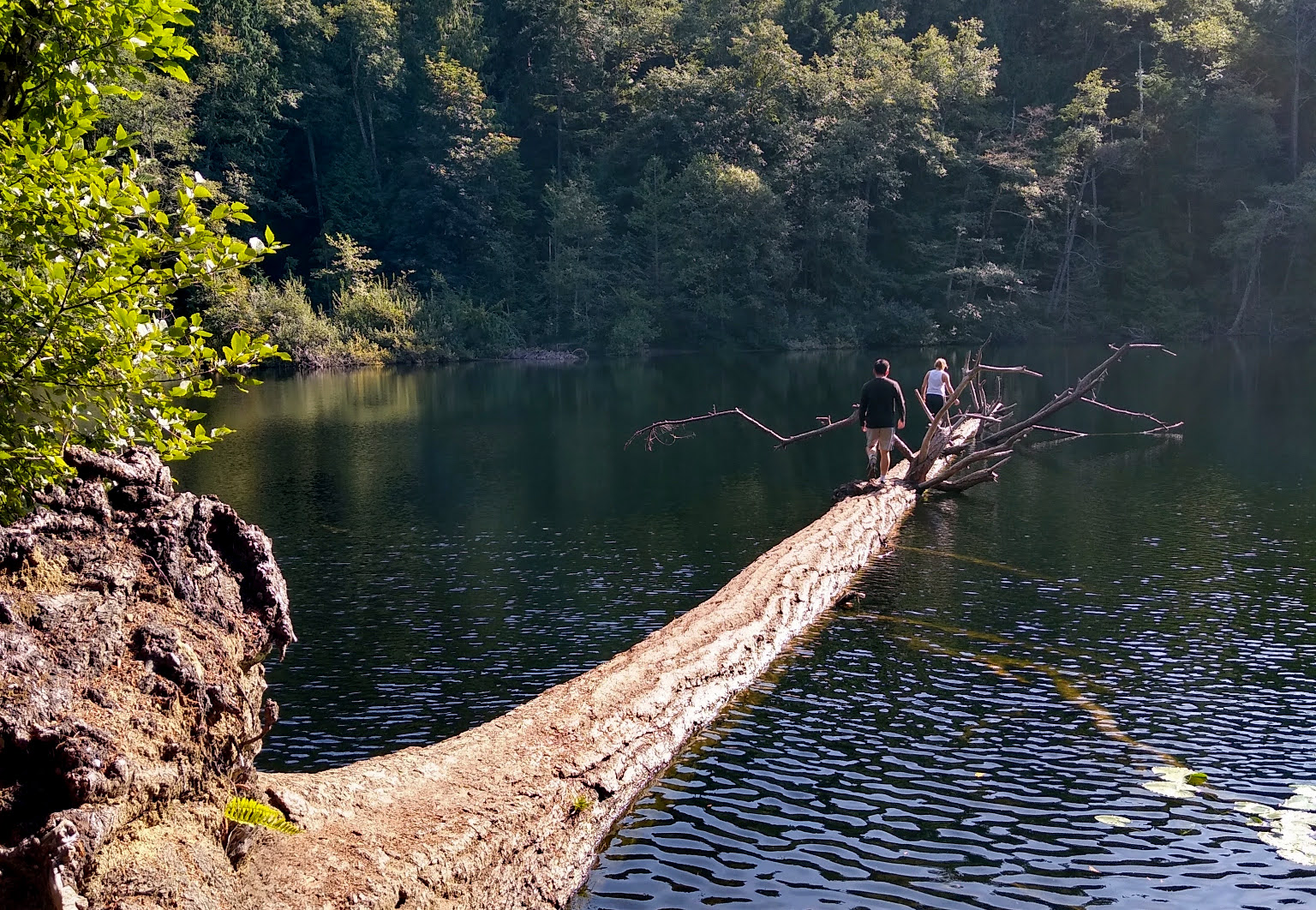 Joining the lab
If you are a student at Western and interesting in pursuing research with me, first take a look at my research and publications pages to see what we do. If these projects sound interesting, you may send me an email stating your interest and with a transcript attached. I am unable to accept any undergraduates with less than a year left towards graduation.
Students with diverse backgrounds and interests are encouraged to inquire about research!
Previous members:
Jessica Stillwell, Computer Science undergrad (PNNL intern) Grant Chou, Computer Science undergrad (UW Tuthill Lab research tech) Biraj Pandey, PhD student in Applied Math (UW) and NSF Graduate Fellow Sean McCulloch, Computer Science MSc student (now at Allen Institute for Brain Science) Seth Hirsh, PhD student in Physics (UW) Joshua Mendoza, undergrad in Applied Math (UW) (now a data scientist at PNNL) Joseph Knox, Allen Institute for Brain Science (now a data scientist at Facebook) Nile Graddis, Allen Institute for Brain Science Satpreet Singh, PhD student in Electrical and Computer Engineering (UW) Yuchen Wang, undergrad in Computer Science and Engineering (UW)