Members of the Lab
Current:
Jessica Stillwell, Computer Science undergraduate Grant Chou, Computer Science undergraduate Biraj Pandey, PhD student in Applied Math (UW) and NSF Graduate Fellow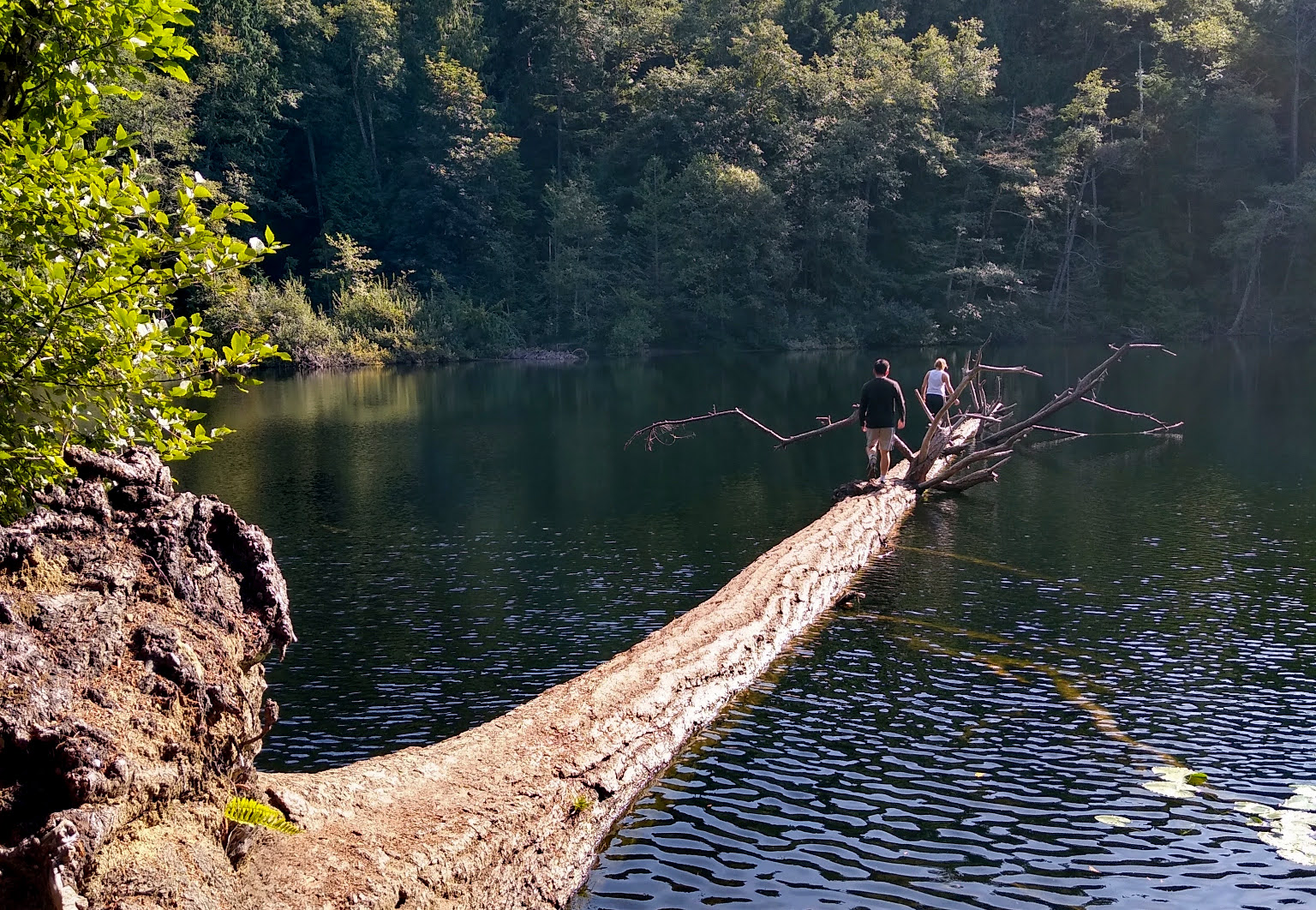 Joining the lab
If you are a student at Western and interesting in pursuing research with me, first take a look at my research and publications pages to see what we do. If these projects sound interesting, you may send me an email stating your interest and with a transcript attached. At the moment, I am unable to accept any undergraduates with less than a year left towards graduation.
Students with diverse backgrounds and interests are encouraged to inquire about research!
Previous members:
Sean McCulloch, Computer Science MSc student (now at Allen Institute for Brain Science) Seth Hirsh, PhD student in Physics (UW) Joshua Mendoza, undergrad in Applied Math (UW) (now a data scientist at PNNL) Joseph Knox, Allen Institute for Brain Science (now a data scientist at Facebook) Nile Graddis, Allen Institute for Brain Science Satpreet Singh, PhD student in Electrical and Computer Engineering (UW) Yuchen Wang, undergrad in Computer Science and Engineering (UW)